Home
Dettagli

Visite: 7176
Maintenworks supports MICROSOFT CLICKONCE INSTALLATION.
The advantage of such technology is the automatic update to newest releases (Google Chrome uses same install method)
Download installer clicking the following button
Actually ITALIAN and ENGLISH languages are supported.
Soon SPANISH language will be added. Translation by my friend Engineer Carlos di Perna Arini (Uruguay)
In case of install issues please contact me directly to my whatsapp n.: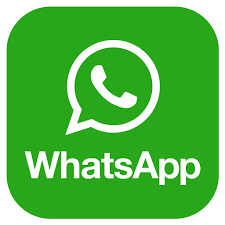 Welcome to the Maintenworks website.
Maintenworks is a EAM / CMMS Software for Windows operating systems.
EAM is an acronym of Enterprise Asset Management software
and CMMS is the acronym of Computerized Maintenance Management System.
With Maintenworks it is possible to save all the important info about assets :
Asset data
Spare parts
Suppliers 
Preventive maintenances
Workers
For every asset it is possible to set daily usage and Maintenworks will schedule preventive maintenances calculating the exact date to act, preventing failures.
Maintenworks is compliant to ISO 55001 standard.
Try it for free.